So I decided to make a leather foraging knapsac ...
It still isn't totally finished as i have to put a shoulder strap and a few rivets in the stress points ...
But I just wanted to show everyone what can be made ...
The leather is shiney on one side so I put that on the inside so it can be wiped clean as and when it it needs it ...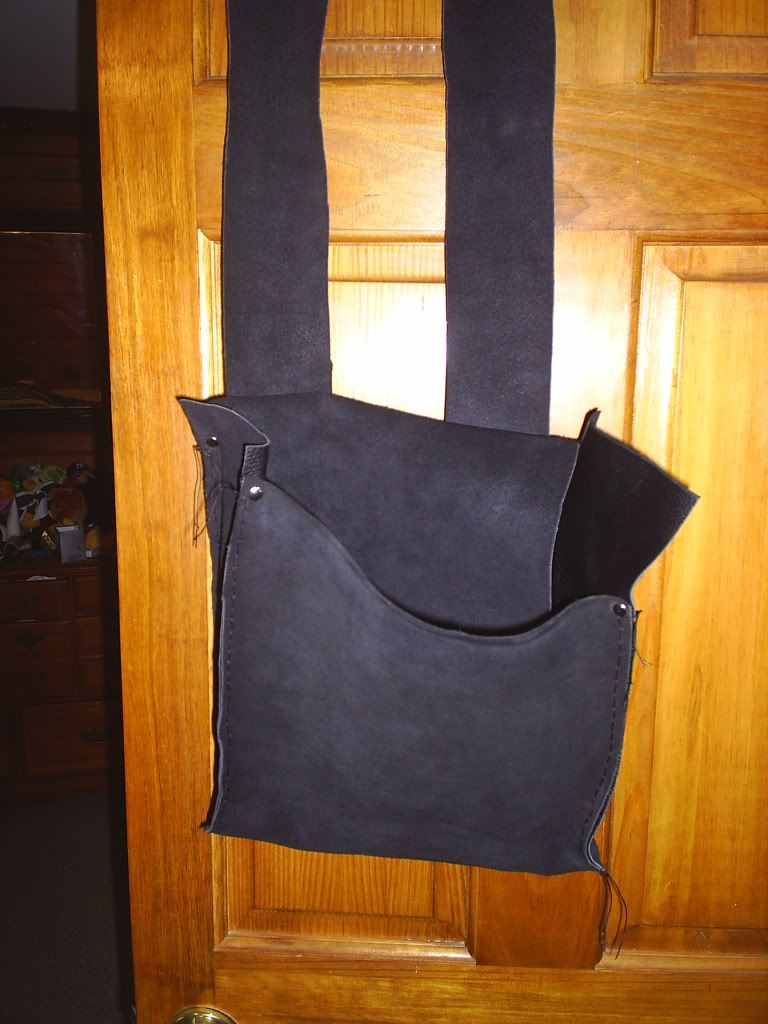 Just wanted to post a couple more pics of my bag ...
now that it has been riveted and has a sling attached ...
I did put a couple of rivets on the back to strengthen the sling ...
which i made nice and wide so it wouldn't cut into my shoulders ...
Each top corner has a rivet put in as i think these points will need the most strength ...
Well after spending a few days looking for some deer antler sheds that i knew i had when i moved ...
i finally found them and made a pair of toggles along with a couple of pieces of leather to use as ties ...
so now I can secure the lid down
...
This is how i did it ...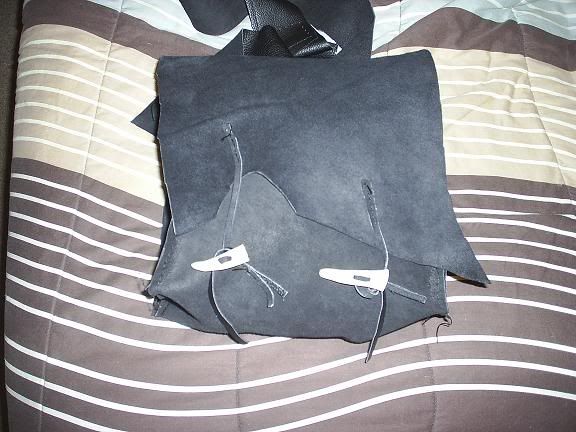 And this is the finished Foraging Knapsac
(well finished apart from adding some extra tie downs in other places ... maybe for a tomahawk or a hatchet)